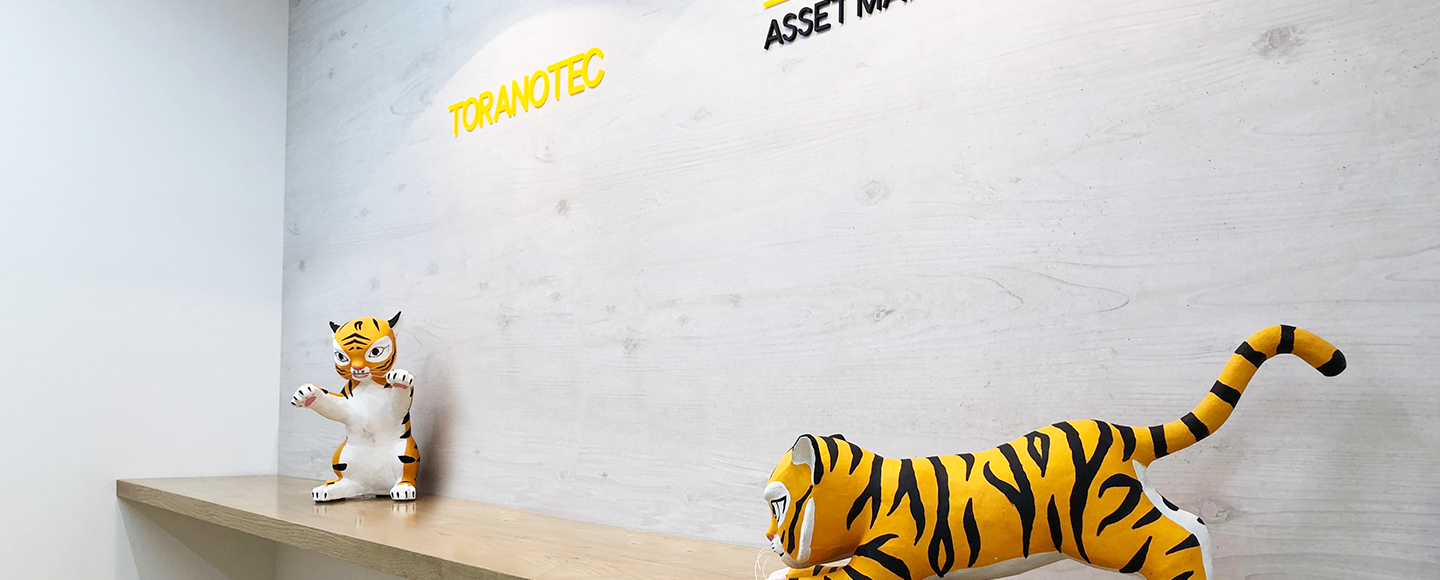 ABOUT US
Everyone can be an investor.
TORANOTEC is an asset management group with the vision to offer the most accessible entry point to the world of saving and investing, for anyone, at any level.
By developing the intersection between the transactions and balances of daily life and long-term wealth creation,
TORANOTEC redefines financial inclusion in a class leading digital wealth solution.
Leveraging technology that accepts cash, loyalty points airline miles and more into investment funds,
TORANOTEC is recreating the way asset management solutions are delivered. In doing so,
TORANOTEC is also pioneering the bridge between financial services and real economy sectors such as retail, travel, telecoms, entertainment and many more,
including partnerships with some of the world's most recognizable corporate brands.
At TORANOTEC, we enable a world in which everyone can be an investor to make investing a natural,
embedded part of daily life that develops the next generation of investors and beyond.
ABOUT TORANOKO
TORANOKO is a unique investing app we launched in Japan in 2017, offering a link between the world of daily consumptions and the world of wealth creation. Sourcing the transactions data of daily life and in creating a gateway through which small change and loyalty points can be invested, TORANOTEC offers the easiest possible entry point to begin diversified investment, expanding the access point to wealth creation for Japanese consumers. Details of TORANOKO can be found here: (https://toranoko.com) (Japanese only)
KEY INVESTORS
OUR MEMBERS
Justin Balogh

Representative Director, President & CEO

Ryosuke Fujii

Director, Senior Managing Director




Takuya Koyama

Director

Gota Nakazawa

Director




Teruaki Fujimoto

Chief Operating Officer

Yoichi Kagawa

Chief Financial Officer




Thomas Chevrier PhD.

Head of Investment

Ivo Bartecek

Head of Engineering

Ashley Gottlieb

International Strategy Manager